Vegan & Vegetarian Wedding Catering NYC
Special Cuisine for Your Special Day
Vegan & Vegetarian Wedding Catering by Vegan Catering NYC
From the gown to the flowers, you've chosen everything based on your personal preferences. When it comes to the food you serve, it should be no different…even if you want a vegan or vegetarian meal. If you feel you have to compromise with a particular caterer simply because you prefer vegan and/or vegetarian food for your wedding, then you need another caterer!
Catering Designed with Vegans & Vegetarians in Mind
The magical beauty of a wedding is a combination of multiple dreams coming true on the same day, at the same place. Color themes, floral arrangements, location, bridesmaids and groomsmen: all have been carefully selected from a multitude of available options. However, when it comes to vegan and vegetarian cuisine, the list of available caterers is very limited. While many caterers provide vegan and vegetarian options as a courtesy, Vegan Catering NYC actually specializes in vegan and vegetarian cuisine. That means our gastronomic creations have been carefully and specifically crafted to appeal to the vegan and vegetarian lifestyle.
Uncompromising Taste… Stunning Presentation
Our classically trained chefs specialize in French cuisine and have developed techniques to capture the beauty and delightful taste of classic French food in today's vegan and vegetarian dishes. Our vegetarian and vegan food creations lack nothing when it comes to the variety of tastes that even the most trained palates appreciate. From rich to hearty, savory to sweet, creamy to crisp, our talented chefs deliver impeccably prepared classics as well as innovative creations that celebrate the latest taste and trends in vegan and vegetarian cooking.
Equally impressive is their ability to take the natural color, form and shape afforded with a vegan menu to create visually stunning dishes that are often described as food art. Our chefs understand the inextricable tie between the eye and the taste bud, creating food that satisfies the appetite for both amazing flavor and aesthetic beauty.
We Cater to EVERY Wish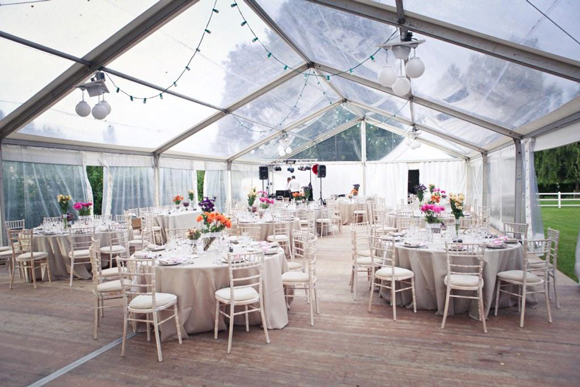 Some friends and family members are strictly vegan or vegetarian while many others are not. This can make it difficult to prepare a menu that appeals to all your attendees. However, with Vegan Catering NYC, it's never a problem. We can prepare additional menu options that include all of your vegan and vegetarian favorites as well as chicken, beef, seafood, pork or lamb dishes. You'll find we bring the same level of excellence and passion for fine cuisine to every dish we prepare.
When it comes to presentation, we're equally amenable. Passed hors d'oeuvres, sit-down dinner service, buffets, carving stations: choose one or all of these options and many others.
At Vegan Catering NYC, it is our desire to deliver everything necessary to make your wedding dinner a truly memorable occasion.