Our Philosophy
We strive to provide only the best of what our local vendors offer. Our mission is simple, enhance and educate the palette with the freshest ingredients while providing our guests intimate service. We are committed to utilizing fresh locally grown produce to make the most delicious Vegan and Vegetarian comfort food.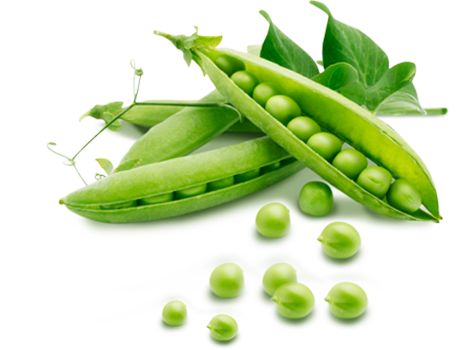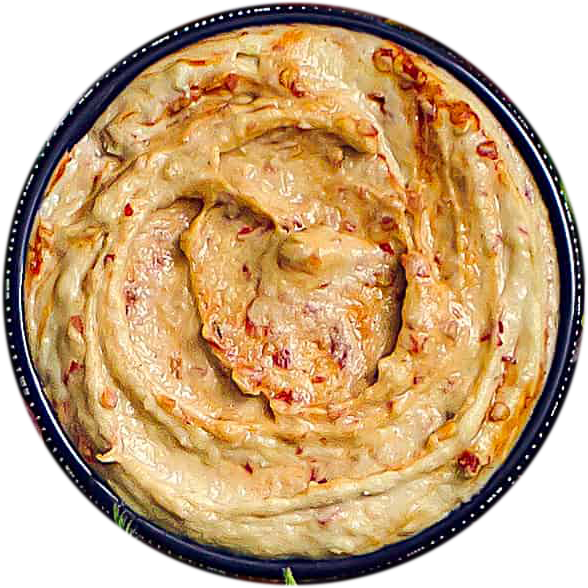 Vegan Catering NYC
Vegan Catering NYC makes it possible to celebrate with delicious food especially created for vegans and vegetarians. With us, it's not an afterthought or addition to a traditional menu. It's exquisitely executed vegan and vegetarian fare. Vegan Catering NYC gives you a menu that is deliciously designed to provide absolutely amazing dishes that honor vegan and vegetarian lifestyles with incredible flavors, freshness and visual flare, presented in both traditional favorites and the latest culinary trends.
A Personal Approach to Perfection
Every host has an idea, a vision of what the perfect gathering looks like, right down to the food. Vegan Catering NYC works with you to capture your vision. Your goals become our goals when it comes to planning, preparing and executing the perfect event.
Our Event Specialists spend all the time necessary to ensure every delicate detail is handled so that your guests experience an event they'll be boasting about for years to come. After all, our success is predicated on the wow factor we deliver. And we are experts at impressing the hard-to-impress.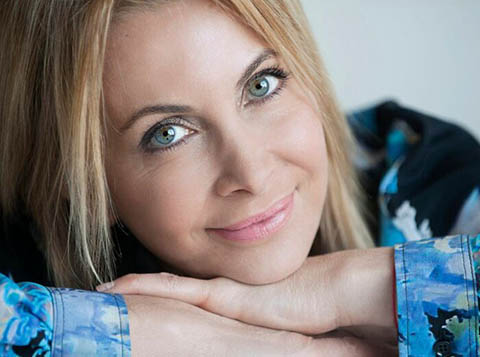 ABOUT NADINE
From Sincere to Sensational
Whether you're planning a corporate convention, wedding reception, a huge social event or an intimate residential dinner, Vegan Catering NYC does it all with a level of professionalism and personal attention that our clients find truly refreshing.
I have a passion for event planning and preparing amazing food that is truly contagious. My personal, positive approach results in amazing aesthetically appealing presentations. Everything your guests see and taste is designed to please the senses. That total sensory approach creates an unforgettable experience that captivates you and your guests.
It's more than a party: Vegan Catering NYC creates an experience.
Taste That Celebrates Nature's Best
Vegan Catering NYC doesn't simply address the misbelief that vegan and vegetarian dishes are just flavorfully standard…we prove that they can be exciting and delicious! With years of professional training and experience in France, Alain and Nadine Chevreux exercised their epicurean excellence to the delight of New York vegans and vegetarians, coaxing every savory flavor from the very best in fresh local ingredients.
20 years of experience come together to present the perfect presentations for your event. Sweet or spicy, hearty or light, each dish celebrates the taste and beauty of nature's bounty. Even non-vegetarian guests delight in the dishes prepared by Vegan Catering NYC!
CATERING MENUS
Testimonials
Nadine and her team are excellent. I've had the pleasure of working with them twice now on a series of catered parties, and both experiences have been stellar.They have many delicious vegan dishes; my personal favorite being a mushroom bourguignon (and I am not usually fond of mushrooms!). ...
We Do All Types of Parties, Small to Large, Buffet & Sit Down, Including:
Anniversary Party
Baby Shower
Birthday party
Bridal Shower
Brunch party
Cocktail Parties
Corporate Dinner Meetings
Corporate Events of Any Kind
Dinner Party
Engagement Party
Fundraisers
Office Lunch
Off-Premise Catering
Private Home Party
Private Residence
Weddings