About Vegan Catering & Vegetarian Catering NYC
"There is no love sincerer than the love of food."
George Bernard Shaw
It's more than what we do… it's who we are.
For as long as they can remember, food, family and friendship have been the passions of Alain and Nadine Chevreux…and probably in that order. Breaking bread together is a truly intimate part of every strong relationship in Paris, France, the birthplace and training ground of these two. Being born, raised and professionally trained in Alsace-Lorraine and Paris, France, Alain and Nadine share a love for fine cuisine. They developed an understanding of the relationship between fine food and fantastic experiences. Alain began working as a party planner and DJ in France, enabling him to combine his love for creating great food and great celebrations.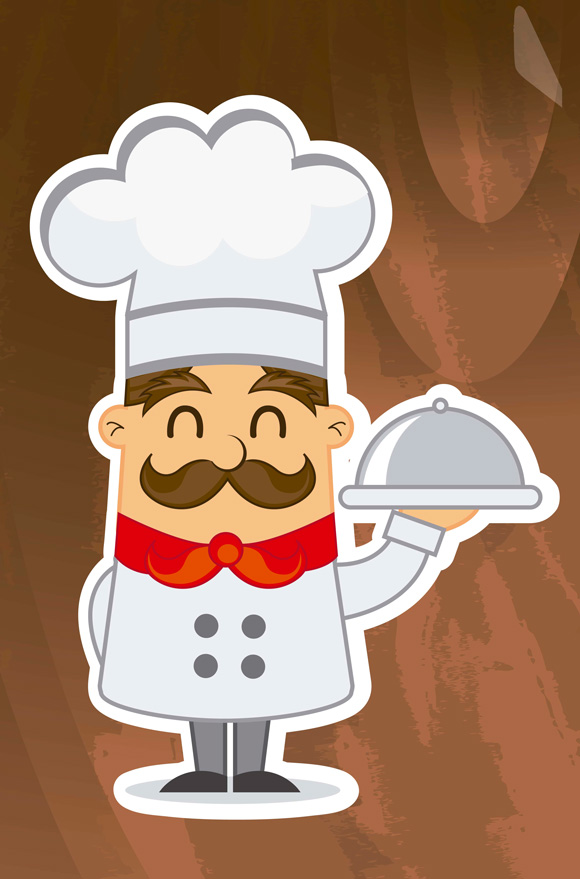 When they left France, Alain was quickly captivated by the excitement and energy that is New York City. He immediately began to pursue an understanding of New York's restaurant world, starting as a waiter. He worked in restaurants from the West Village to the Upper East and West Side as well as Gramercy Park, constantly taking in the pulse of the city. He learned that New York was home to an eclectic and extremely diverse palate. His desire to satisfy the city's appetite for fine cuisine resulted in the opening of his first restaurant. It didn't take long for NYC to embrace the immersive dining experience Alain provided, which lead to additional successful restaurants including Chez Ma Tante, Ferrier, Chazal and presently Cafe du Soleil on Manhattan's Upper West Side.
As Alain's reputation grew, the desire to share this new-found treasure at parties and social gatherings became a constant request from restaurant guests which Alain decided to fulfill. As New Yorkers' tastes and lifestyles evolve, so has this dynamic husband and wife team, establishing and servicing trends that have become lifestyles for so many. Vegan Catering NYC offers the sophisticated tastes of fine cuisine in vegan and vegetarian creations that rival the most popular traditional dishes.
Bringing French Cuisine to The Vegan Scene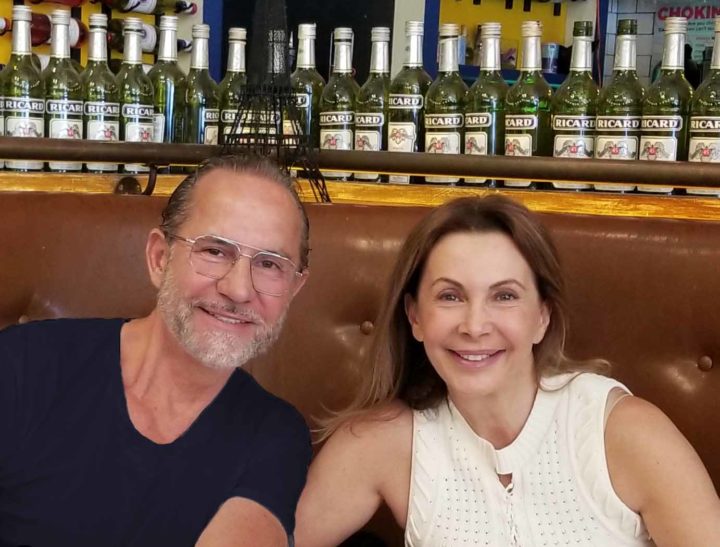 Growing up in France, good food becomes part of your DNA…it's simply an extension of the love you have for life and those who share life with you. When the preparation of food becomes a passion, you go to culinary school, you train with the best of the best and then…you look for ways to share your skills. That's exactly what Alain and Nadine Chevreux did. Their sister company Voila Caterers NYC, as well as their French restaurant Cafe du Soleil, allows them to serve their sumptuous French cuisine. Vegan Catering NYC lets them prove that vegetarian dishes can be as fulfilling (and sometimes MORE fulfilling) as traditional creations. The innovation and skill they possess enable them to coax every taste that makes a meal so incredibly memorable from each presentation. Sweet, savory, caramelized, flavorful, spicy, light or hearty, you'll discover a cornucopia of culinary creativity with Vegan Catering NYC.